Michele Amari, CDA, RDA
Michele has been working as a dental assistant since 1993. She acquired her dental X-ray license at Mercer County College in 1996. She then became a certified dental assistant (CDA) and registered dental assistant (RDA) in 1999.
Michele joined our team at Pennington Family Dentistry in 2008 and was promoted to office manager in 2012.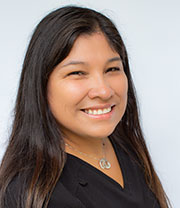 Elizabeth Leonard, Dental Assistant
Liz has been working as a dental assistant since 1999. She attended Harcum College to receive specialized training in the field. Liz also has her radiology license in Pennsylvania and New Jersey. In addition, Elizabeth is responsible for our referral program.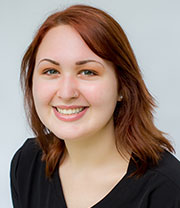 Kaitlyn White
Kaitlyn joined Pennington Family Dentistry in June 2020 and is now the newest member of our team. She is currently a senior in high school. And the reason she started to work in a dental office is because she plans on attending dental hygiene school after her graduation. She is smart and always willing to help our team and our patients.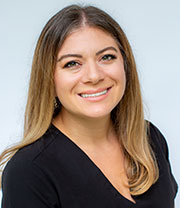 Victoria Quarantiello
Victoria is an enthusiastic, kind dental hygienist that graduated from Erie county Community College in 2016. Originally from Niagara Falls, NY, she moved to New Jersey in 2018, when she joined our team.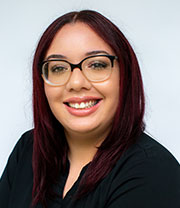 Yesangely Santiago – Front Desk
Yessy has 5 years experience working in the dental field. She has spent most of her time working with both dental and medical insurances. She is always a strong advocate for our patients, when dealing with insurance claims. Yessy became our dental receptionist in February 2019.
Discover personalized dental care that's genuinely compassionate about your needs at Pennington Family Dentistry. Schedule your visit with us by calling 609.737.0006 or fill out our online Appointment Request form. Our dental assistant and dental hygienist support staff welcomes patients from Pennington, Princeton, Lawrenceville, Ewing, Hopewell Township and surrounding locations.